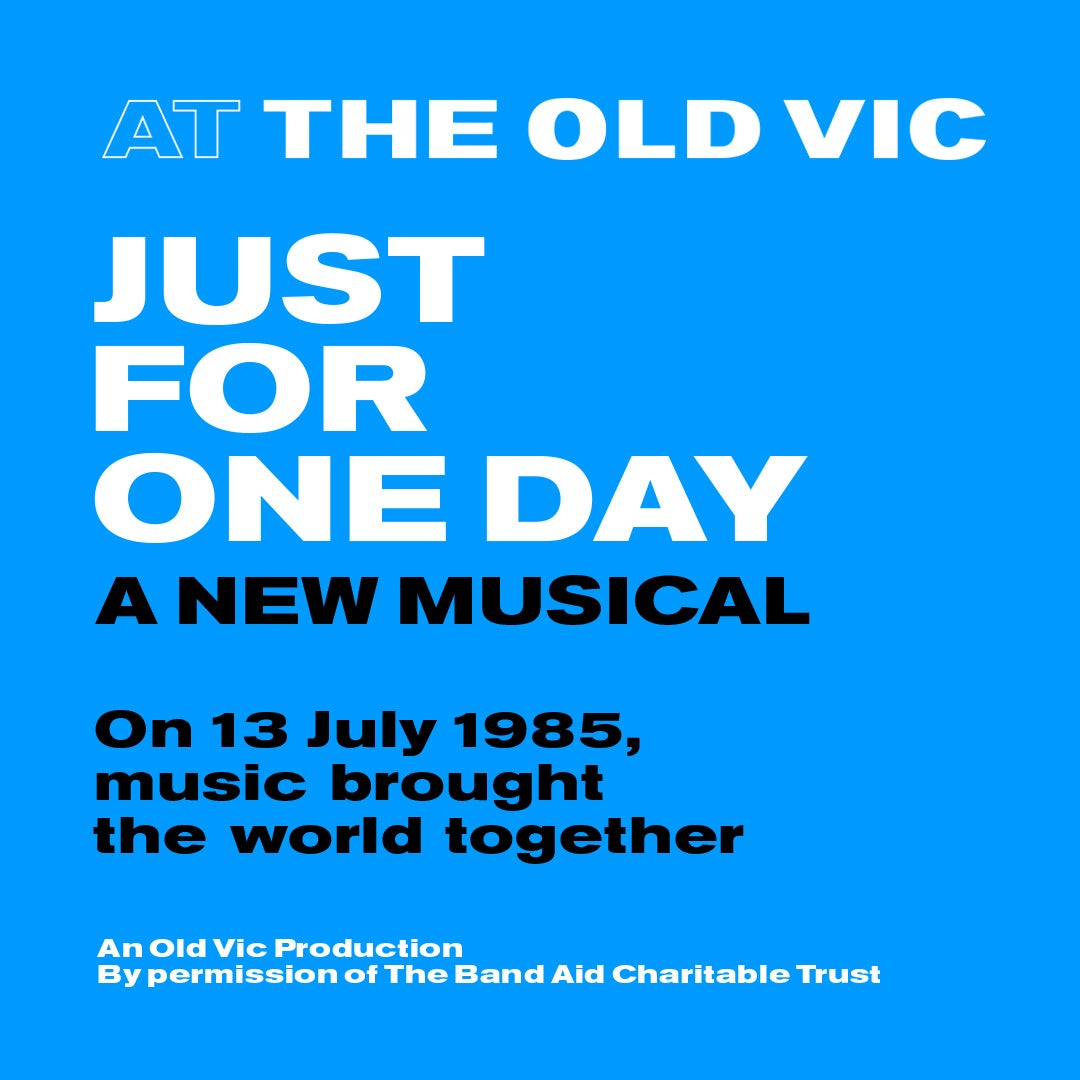 Biljetter till

:
Just For One Day
2
Biljetter

,

fre, 2 feb 2024
Just For One Day
Detta är en helt ny produkt i vårt sortiment som du redan nu kan boka biljetter till - information på svenska kommer att finnas tillgänglig snart.
'We can be us, just for one day' - Relive the day music brought the world together. "Just For One Day", the new musical in London's West End, is the story of the legendary Live Aid concert at Wembley Stadium and the people united by it.
10% from the sale of all tickets will be donated directly to The Band Aid Charitable Trust.
Vår kundtjänst

08-446 808 44
Vill du ha hjälp? Ring eller skicka oss dina frågor via kontaktformuläret!