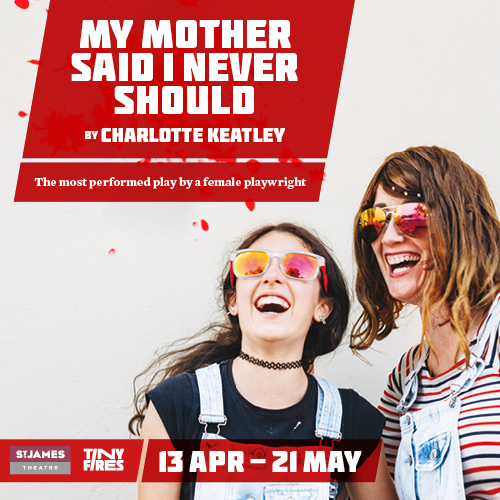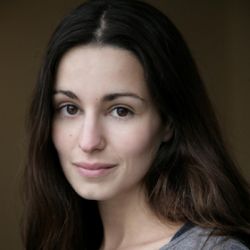 Biljetter till

:
My Mother Said I Never Should
My Mother Said I Never Should
Detta är en helt ny produkt i vårt sortiment som du redan nu kan boka biljetter till - information på svenska kommer att finnas tillgänglig snart.
Enjoy the play My Mother Said I Should live on stage in London!

Highlights:
- Secure your tickets to My Mother Said I Should
- Book your tickets online and get the best seats
- Experience an acclaimed new play

Enjoy My Mother Said I Should
Doris, born illegitimately in 1900, exchanges her budding teaching career for marriage and motherhood. When the war is over her daughter Margaret marries an American and has Jackie, who becomes an archetypal 60s rebel.

When Jackie can't face being a single mother, it is decided that baby Rosie will be brought up as Margaret's own. That's the plan anyway.

How do I get my tickets?
Shortly after your booking is complete, you will receive an e-ticket by email. Please print out your ticket and bring it with you to the theater.
Vägbeskrivning
My Mother Said I Never Should
Adress
12 Palace Street London SW1E 5JA
Vår kundtjänst

08-446 808 44
Vill du ha hjälp? Ring eller skicka oss dina frågor via kontaktformuläret!